DRAW 397
Win a $5.6 million* villa duo + gold package!
Your chance to secure early-bird tickets is here! Draw 397 is your chance to win two luxury Broadbeach Waters villas – PLUS $300,000 in gold!
Perfectly positioned in Broadbeach Waters, you could be enjoying the epitome of luxury waterfront living in these spectacularly designed villas. These breathtaking homes offer views of the Gold Coast waterways and are only minutes away from the Gold Coast's best beaches, restaurants, shopping and entertainment!
Whether you keep, rent or sell the villas, this $5.6 million* prize could see you living a life of luxury.
Tickets are just $5. Pre-order yours now before the draw opens!
*Subject to State/Territory Licensing approval
DRAW OPENS : 12:01am (AEST) Wed 8 Jun 2022 │ WINNER DRAWN : 10am (AEST) Wed 3 Aug 2022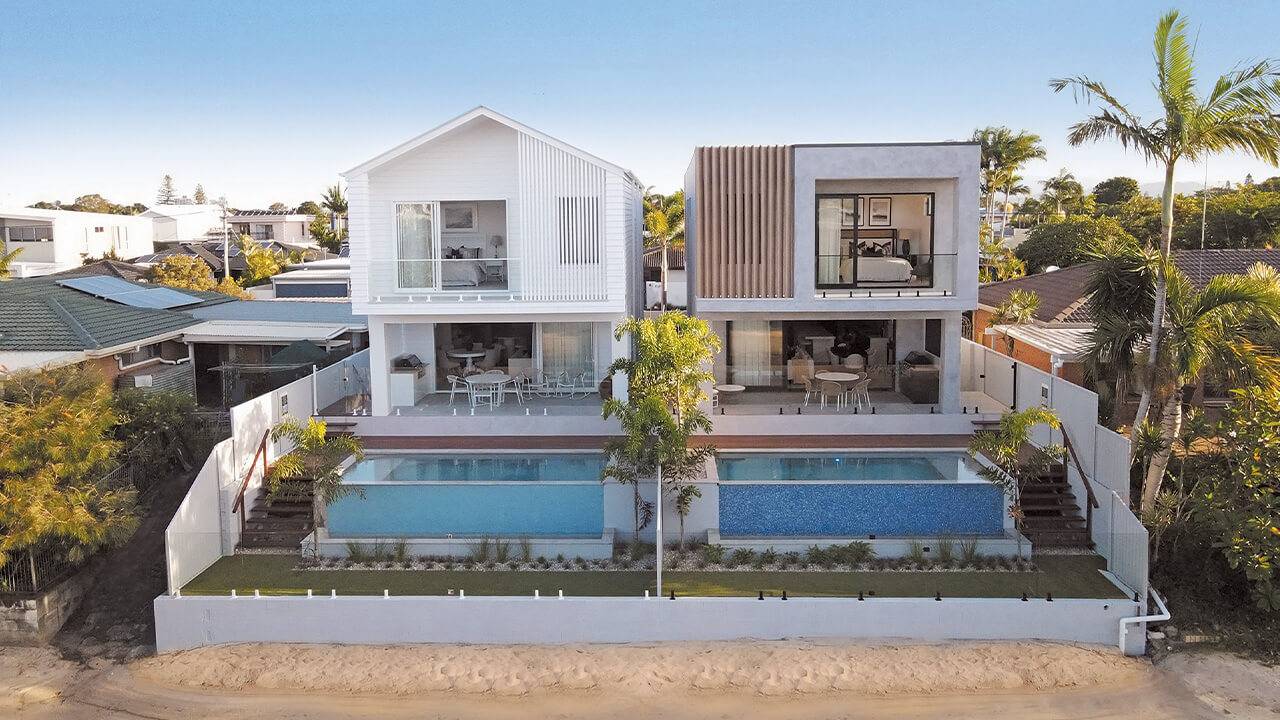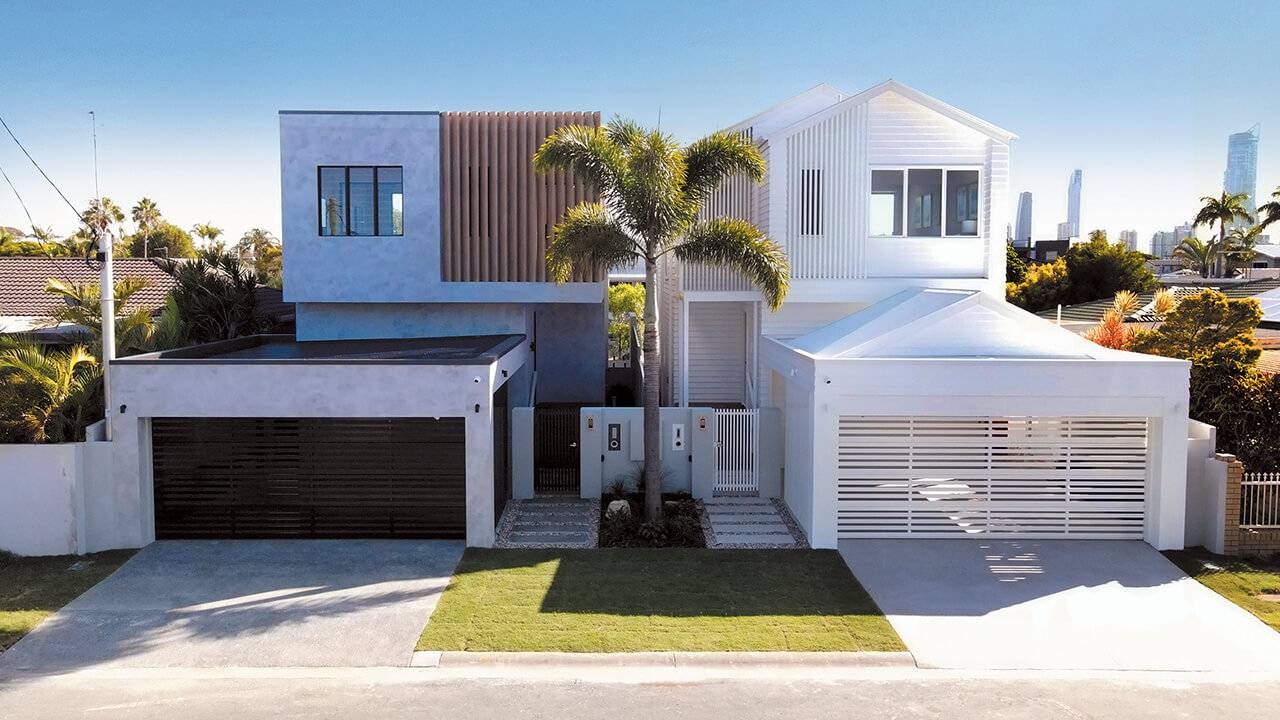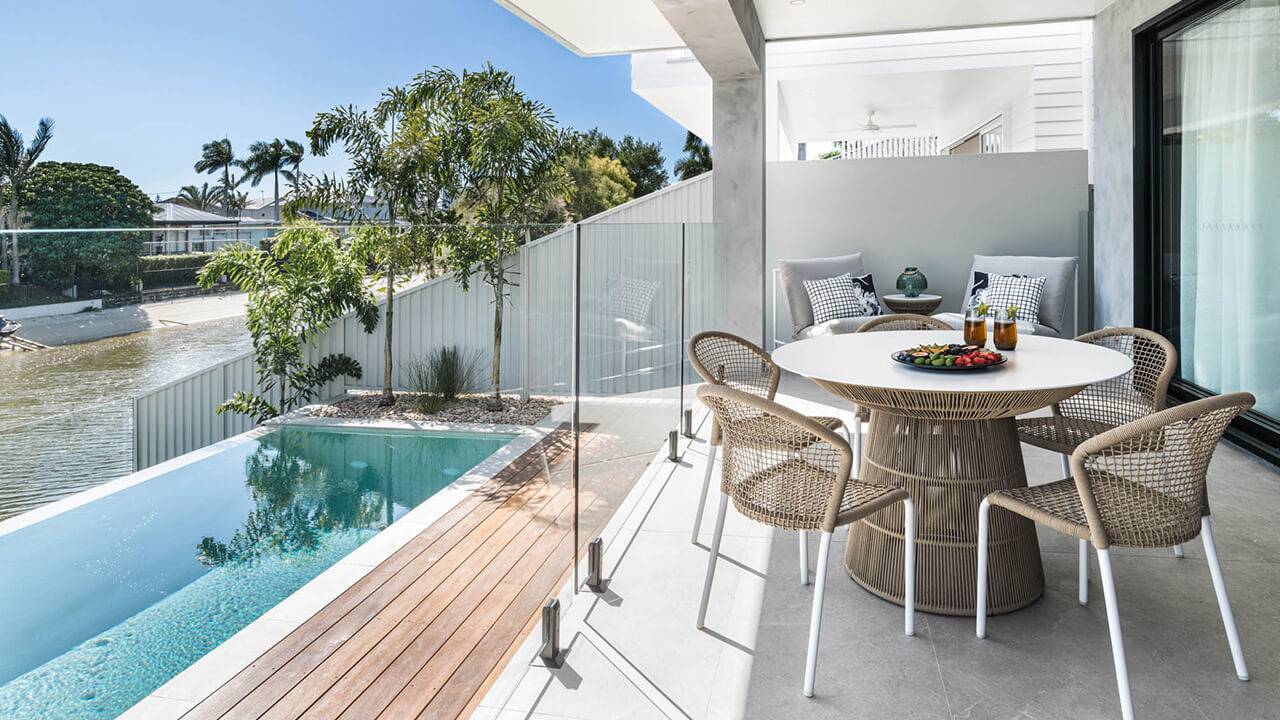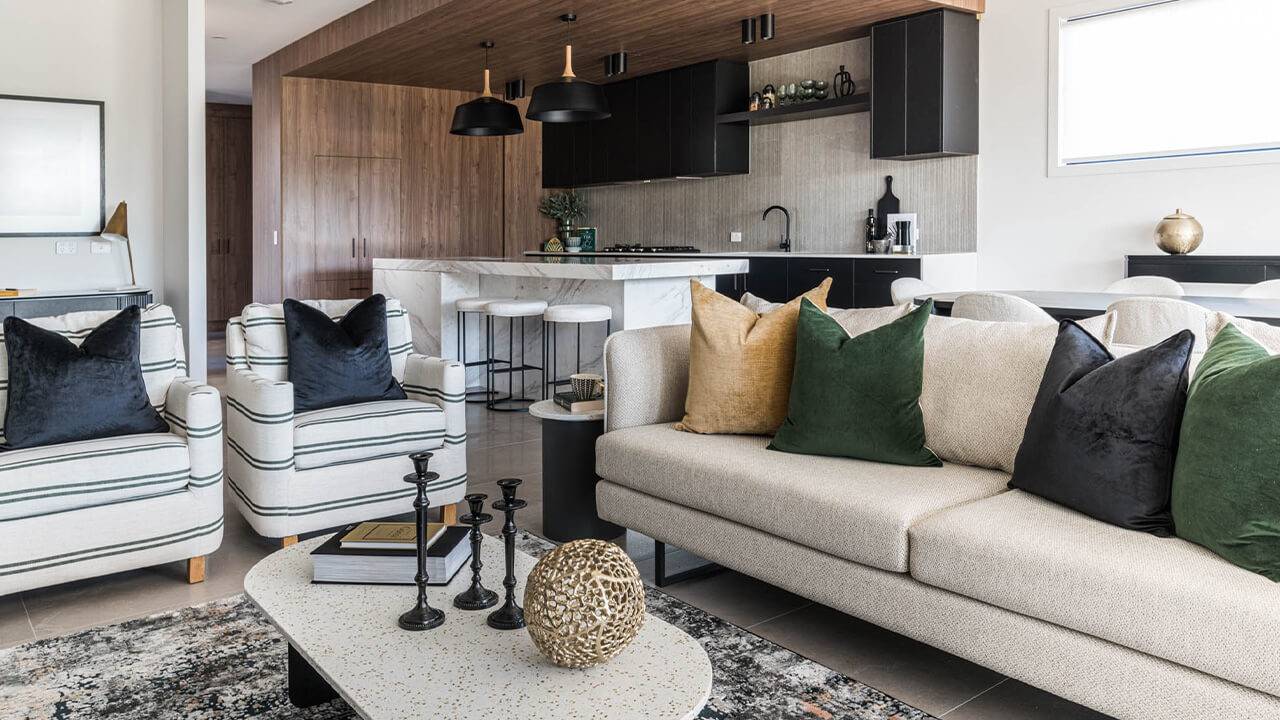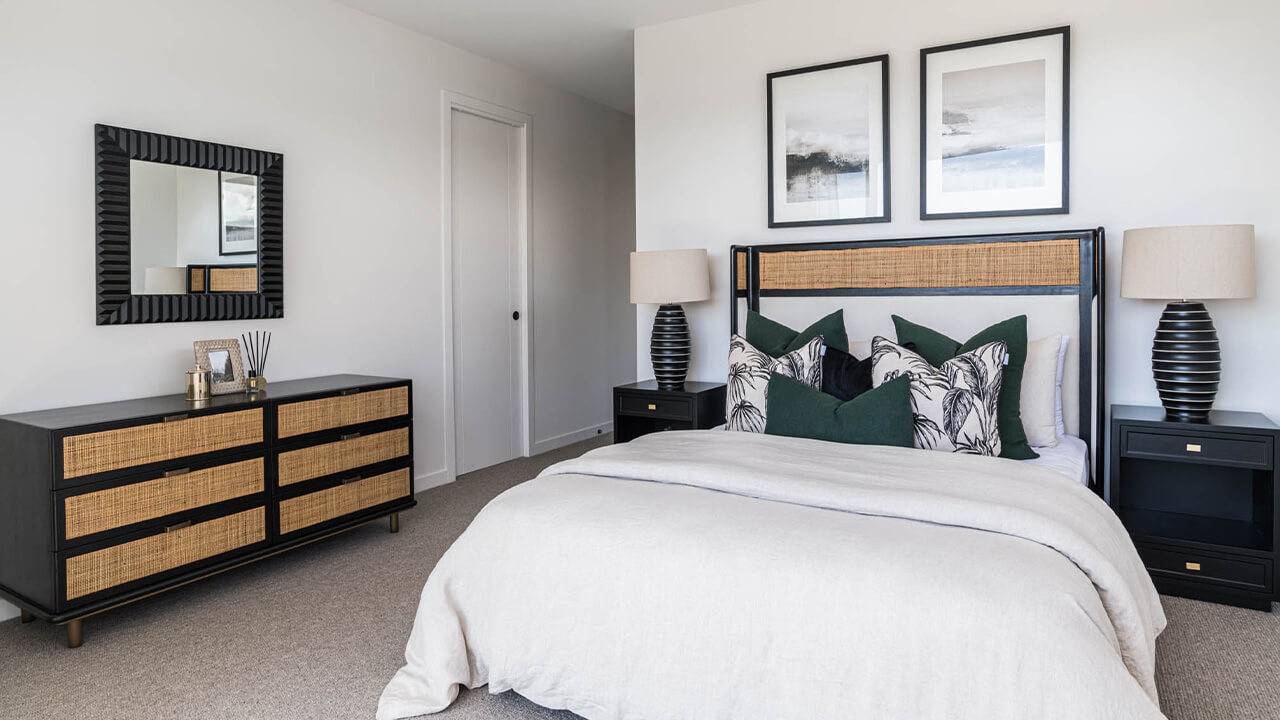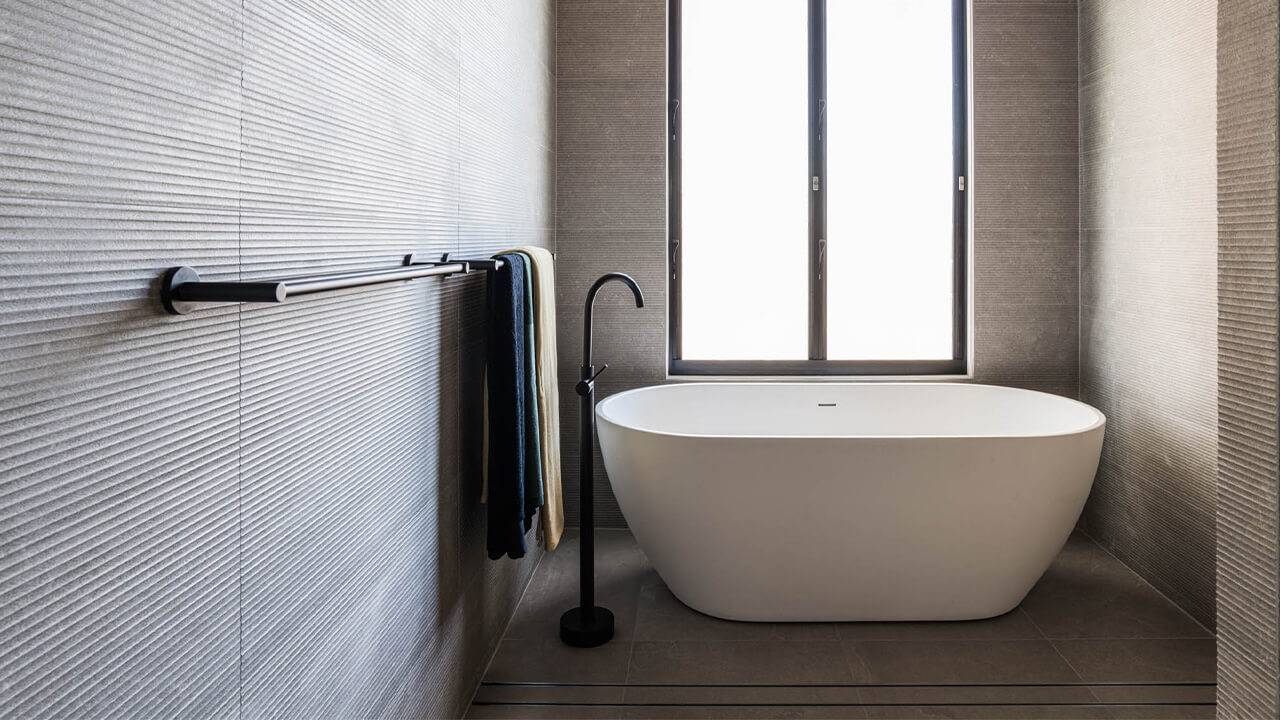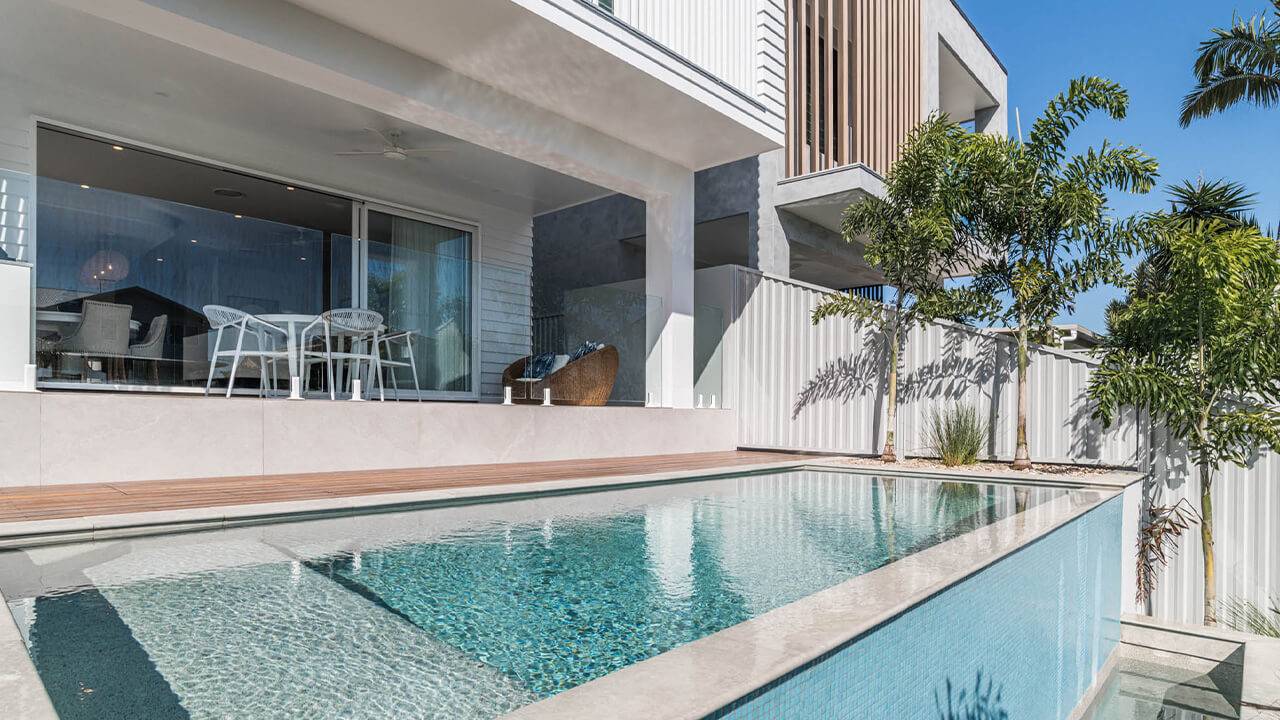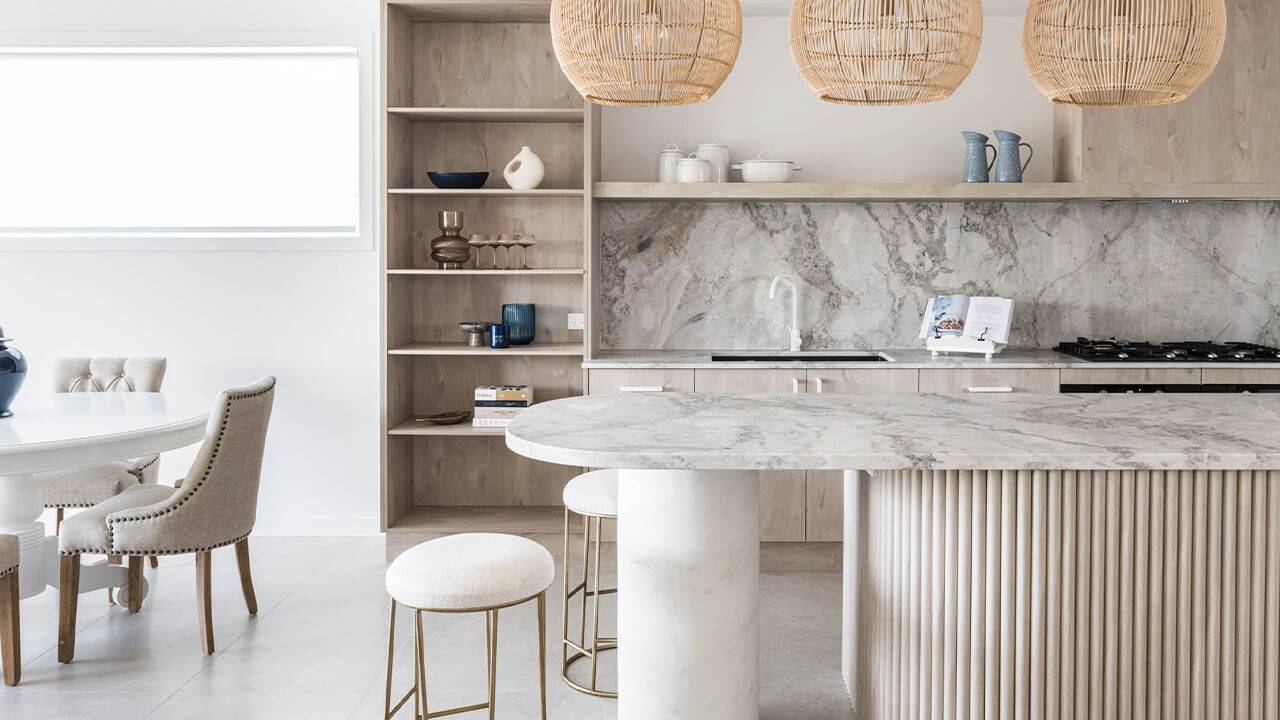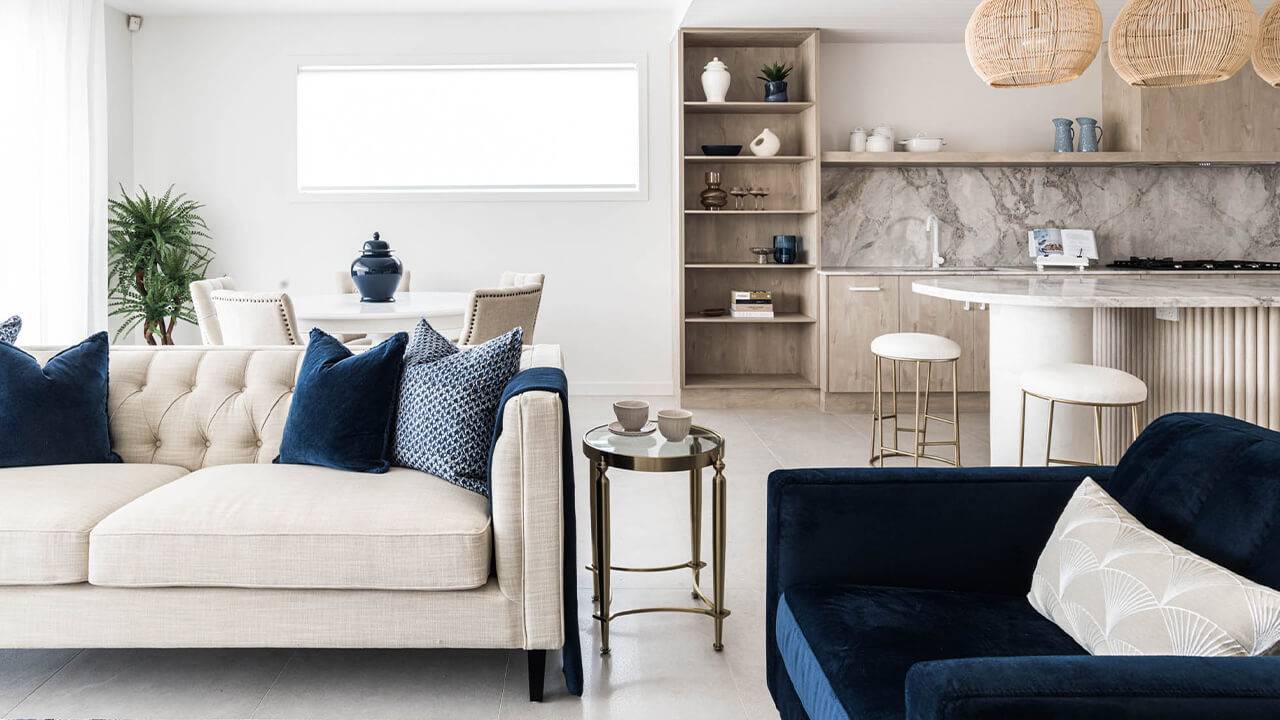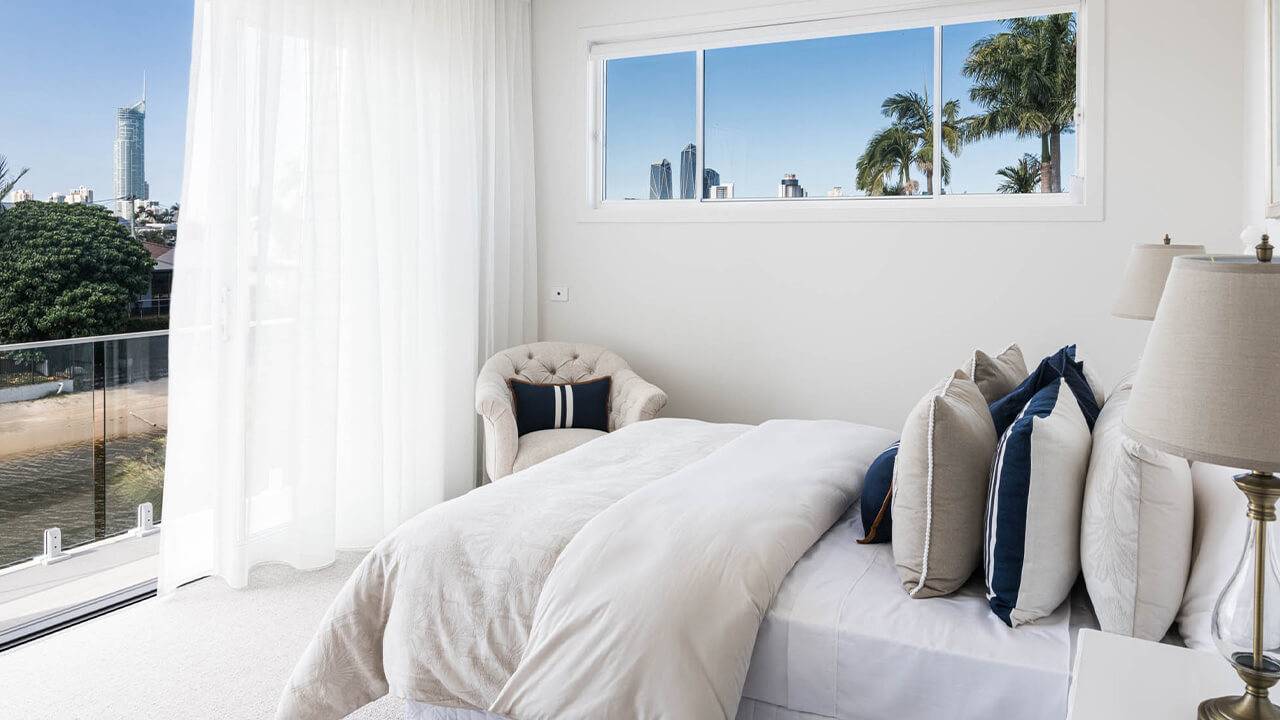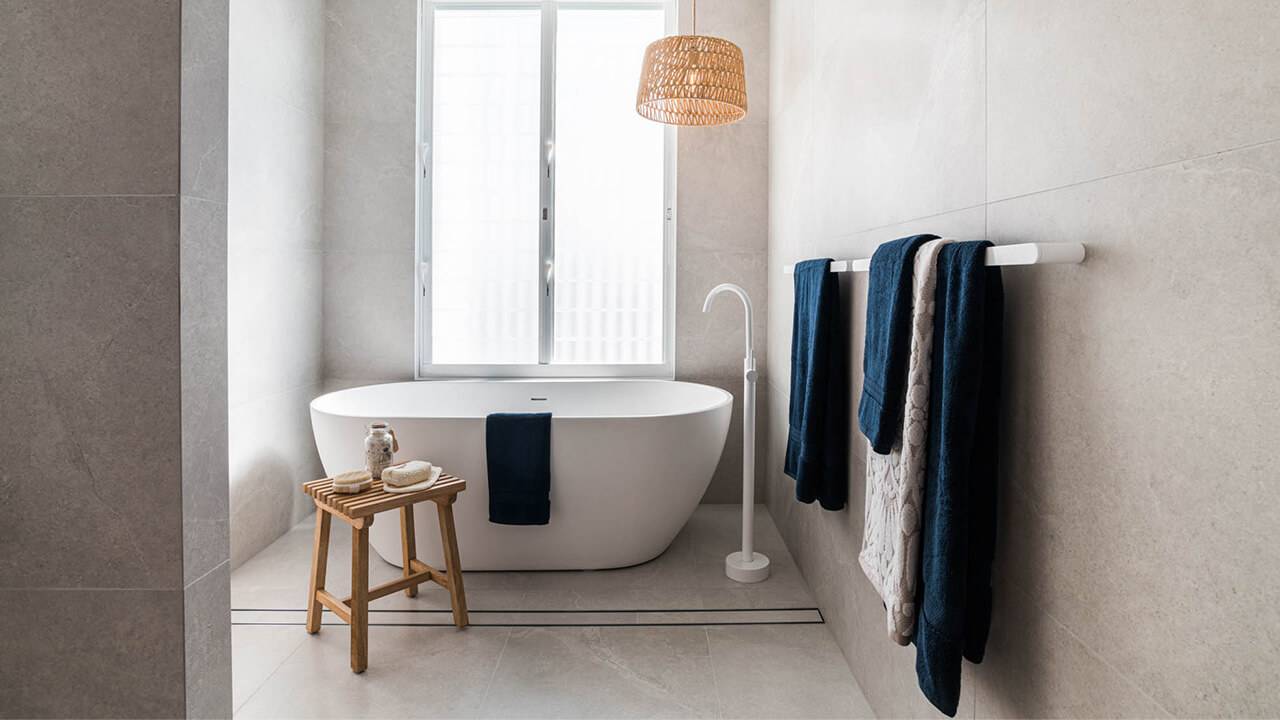 This $5.6 million choice could be yours for just $5!
Draw Opens 8 June 2022 – don't miss out!

QUESTIONS ABOUT RSL DRAW 397:
How many tickets are available?
RSL Art Union Draw 397 has 6,366,000 tickets available.

When is RSL Draw 397 drawn?
RSL Art Union's prize home will be open from 12.01am (AEST) on 8 June 2022 and will close at 8:00pm (AEST) on 27 July 2022 unless we sell the maximum saleable quantity of tickets before this date. The Draw will close on the date we sell the last of the maximum saleable quantity of tickets.

How much is RSL Art Union Draw 397 worth?
Draw 397 is valued at $5,608,117

How much do tickets cost?
Tickets for RSL Draw 397 are $5 for one ticket... the more you buy the higher the chances of winning!